Principal Investigator
David R. Roalf, Ph.D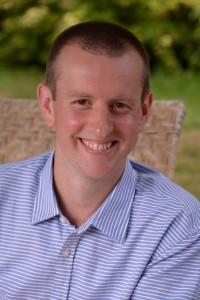 Lab Members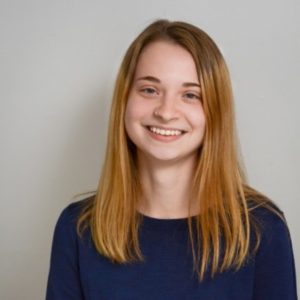 Mckenna Krall, B.A
Haverford College, Bachelor of Arts in Psychology
Mckenna received her BA in Psychology at Haverford College in May 2020, where she worked as a research assistant for the Identity Pathways Project studying identity development in college students. She hopes to pursue a graduate degree in either Developmental Psychology or Clinical Psychology in the future.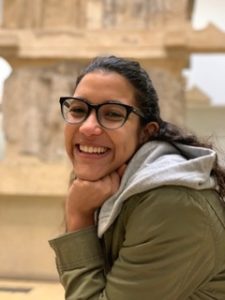 Arianna Mordy, B.A
Amherst College, Bachelor of Arts in Psychology
Arianna graduated from Amherst College in May 2020 with a BA in Psychology. While at Amherst, she worked for the Peer Relationships Lab as a research assistant studying childhood ADHD. Her research interests include investigating neurodevelopmental substrates of psychopathology in adolescents.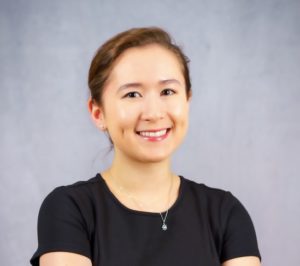 Heather Robinson, B.A.
Haverford College, Bachelor of Arts in Psychology
Heather graduated from Haverford College in 2019 with a bachelor's degree in Psychology and a minor in Neuroscience. Her primary interest is in the neural correlates of cognition and behavior associated with psychopathology. She is currently working on a project examining glutamate and cognitive performance in the aging process. In the past, Heather has worked on a study with Joe Kable and Desmond Oathes examining the effects of transcranial magnetic stimulation (TMS) on decision making. Outside of the lab, Heather enjoys baking, rehearsing with a local dance company, and volunteering at an animal shelter.

Joelle Jee, B.A. 
University of Toronto, Bachelor's of Science in Bioinformatics and Computational Biology
Joelle graduated from University of Toronto in 2020 with a bachelor's degree in Bioinformatics and Computational Biology. She has background in Neuroscience and has found her passion in neuroimaging data analysis. Previously, she worked with Erin Dickie to create a pipeline to process fMRI data into gradients of functional neural networks. She aims to continue her studies in Neuroscience in the future. Her hobbies are cooking and listening to music.
Students
Lab Alumni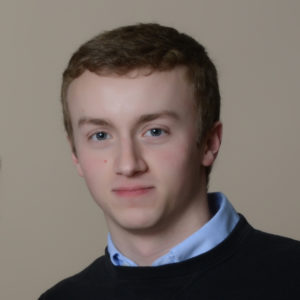 Andrew Crow, B.A.
Cornell College, BA with Distinction – Psychology & Philosophy
After completing his Bachelor of Arts degree in Psychology (Hons.) and Philosophy from Cornell College in Iowa, Andrew joined the Brain Behavior Laboratory and Schizophrenia Research Center in October 2016 as a clinical research coordinator. As a clinical research coordinator, Andrew facilitated data acquisition and management for several publically and privately funded multimodal research studies within the lab. Particularly, Andrew was involved in functional and structural neuroimaging, clinical and neurocognitive assessment, and psychophysical testing. Andrew has since moved on to work in epilepsy research at Jefferson. Andrew enjoys art, music, playing guitar, reading nonfiction, and fitness.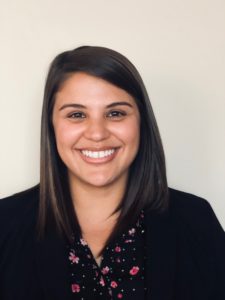 Shila Kabadi, D.P.M.
Temple University School of Podiatric Medicine, DPM
Duke University, BS – Developmental Psychology